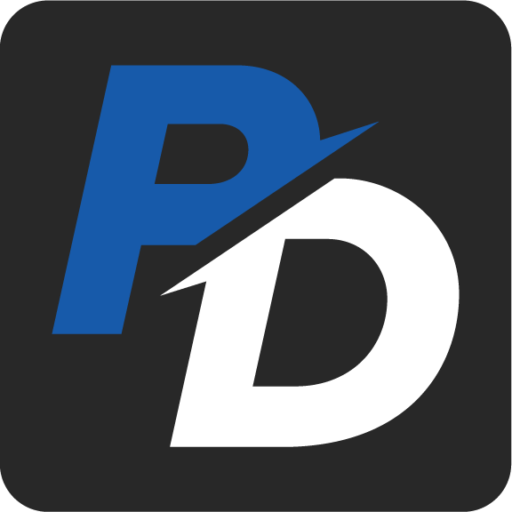 Posted On: 12/30/21 11:58 PM
SPVC or also known as Sports Performance Volleyball Club is another club that has managed to make a name for themselves and the talent that they continue to add and circulate amongst their rosters. 
SPVC is one of the top volleyball clubs in the state and amongst the Chicagoland and is known for producing many D1 athletes and aiding in continuing their academic and athletic careers at big universities. 
Located in the Aurora area, SPVC is one of the few clubs that  I have been able to watch during their tournaments and how they train and fundamentally tweak their athletes while they are in game play. It is interesting, because having a group of young athletes, being able to be easily coachable is something that is always going to be valued when it come to being a coach and a successful team.
SPVC has produced some D1 athletes of their class of 2021that are flourishing at their respected universities.
Ariel Amaya (Plainfield North) – Northwestern University
Emily Wilson (Joliet Catholic Academy) – University of San Diego
Anna Jaworski (Naperville North) – Southern Illinois University
Ellie Watson (Carl Sandburg) – University of Maryland
Eirini Glynou (Stagg) – University of South Alabama