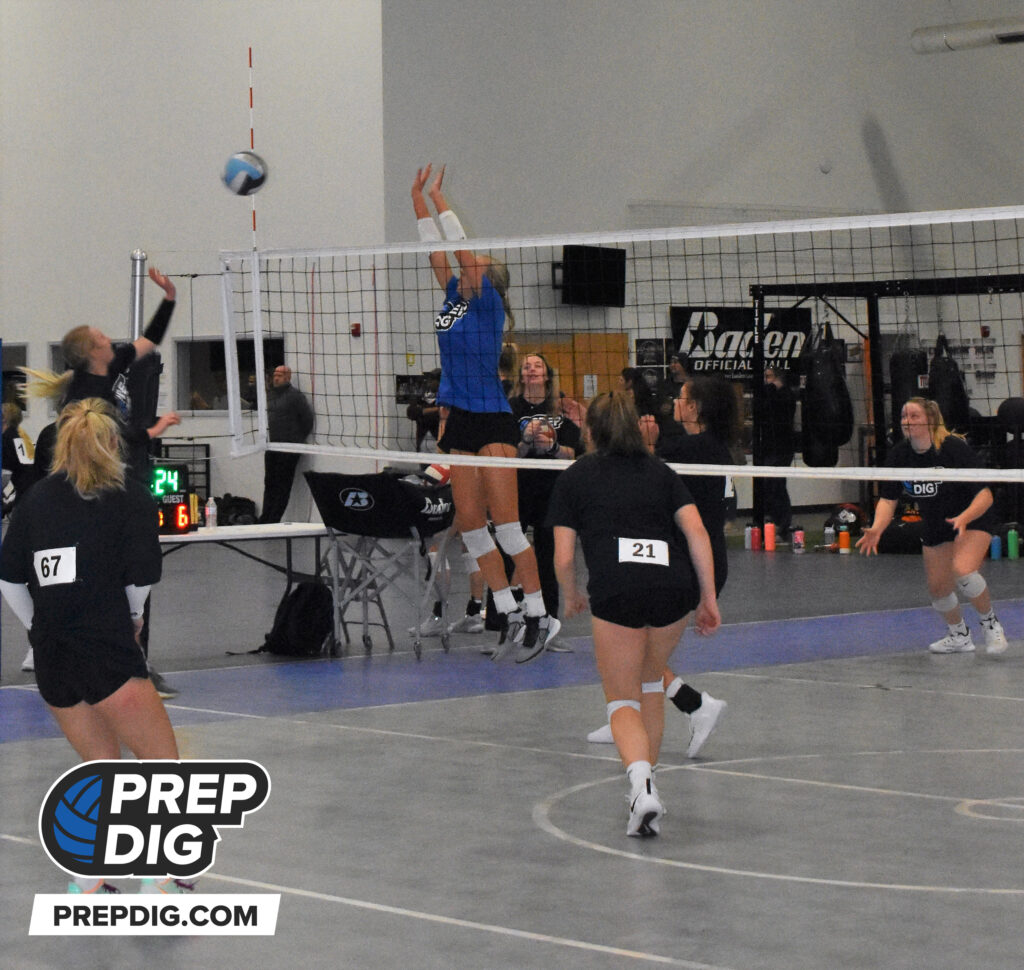 Posted On: 12/9/21 8:30 AM
Let me lead off with perhaps the most important point in this entire feature: there are still colleges looking to complete their 2022 recruiting classes.
These are very unique and unusual times for everyone in the world of volleyball recruiting. That holds true for prospective student-athletes as well as coaches. Collegiate eligibility rules have undergone some dramatic changes lately, and that has long-term ramifications for how college volleyball rosters are built. To oversimplify things, there are a lot of moving parts.
Because of this, it's perhaps more important than ever to ensure that no athlete gets forgotten amid the frantic scurry that recruiting often is. Volleyball players around the country, including those in the Class of 2022, are still trying to find the right fit to play at the next level. We saw that on display at the Iowa Top 250 Expo last weekend.
So, here are three 2022s that showcased their skills in Grimes. They stood out not just for their seniority among their peers, but for their excellent play on the court.
Ella Becker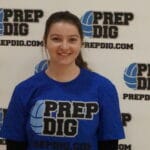 Ella Becker 5'6" | DS/L Ankeny Centennial | 2022 State IA - 5'6 DS/L - Ankeny Centennial
Ankeny Centennial's leader in backcourt defense this year was a leader again in our Top