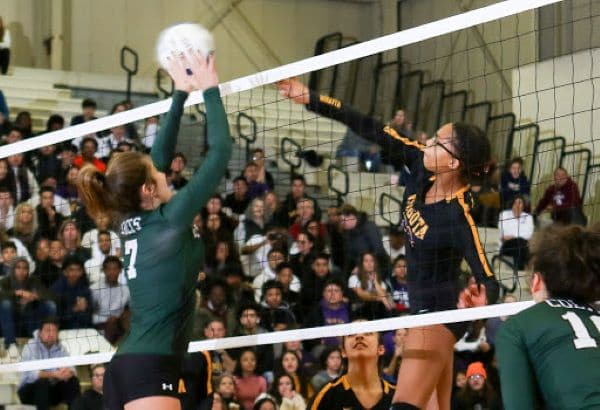 Posted On: 12/20/21 7:25 PM
Part of updating the rankings for each class is moving athletes that have made significant strides in their games. While there was lots of fluctuation in the updated 2023 rankings list, there were three athletes that made jumps from where they were to where they are ranked now. Let's take a look at the names!
Ashanna Caviness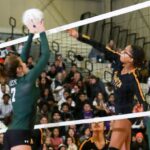 Ashanna Caviness MB Bogota | 2023 State NJ (Bogota)
9 -> 3
Talk about putting a team on her back! Caviness did that and then some this season as she led Bogota to a Group 1 title. The ball comes off of her arm like a missile and her length is impossible to defend. She led the state in kills for a reason with 432!
Lorie Horta Lorie Horta S Roxbury | 2023 State NJ (Roxbury)
15 -> 9
Horta was one of the best all-season long. Her precision passing and pinpoint accuracy was on full-display. She is able to control the game and she is always making plays for her teammates to be successful. She ended up with 556 assists on the year. 
Patricia Rakova Patricia Rakova OH Verona | 2023 State NJ (Verona)
26 -> 19
When it comes to Verona, you look no further than Rakova. She is a force on the outside with a live arm and