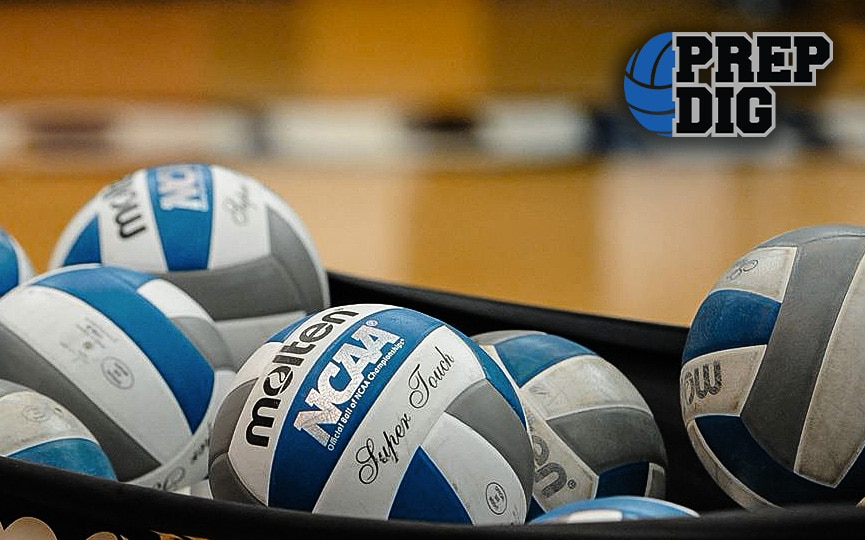 Posted On: 12/30/21 11:24 AM
Part of updating the rankings for each class is moving athletes that have made significant strides in their games. While there was lots of fluctuation in the updated 2024 rankings list, there were three athletes that made jumps from where they were to where they are ranked now. Let's take a look at the names!
Lauren Osuala Lauren Osuala OH Kent Place | 2024 State NJ (Kent Place)
Osuala showed significant growth from a monster spring campaign. She showcased her talent with a live arm and ability to play as an all-around outside but took it a step further by being a great backrow player. She added creativity to her game and has become more complete on one of the best teams in the entire state. 
Bryn Bautista Bryn Bautista OH Washington Township | 2024 State NJ (Washington Township)
Bautista took her game to new heights this season for Washington Township. She has become more complete and showcased her versatility this season. She can punish you from anywhere on the court but she showed off a wicked-serve and great backrow play en route for her to becoming a complete player. 
Olivia Colling Olivia Colling S Rancocas Valley | 2024 State NJ (Rancocas Valley)
Colling was the focal point for Rancocas Valley. She showcased her brilliance on the court with precision passing