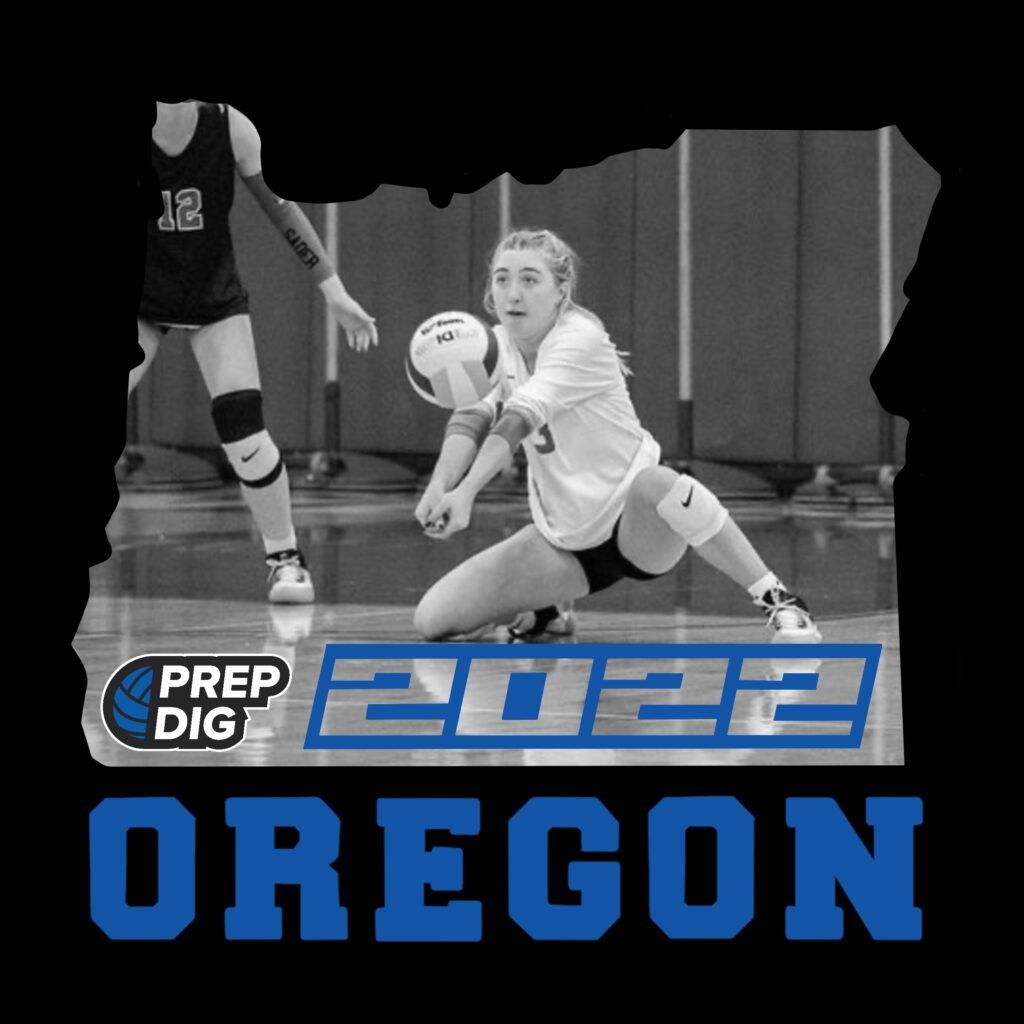 Posted On: 12/22/21 10:00 AM
Finally, after months of compiling names of athletes and doing lots of research, we are ready to release our updated rankings for the class of 2022 player for the state of Oregon!
For those of you who have not seen a release before, here's what to expect:
Name, height, and primary position for each player
High school and club (if applicable) for each player
An in-depth look of athletes in future articles
Compiling these rankings takes many hours over months to get to this point. The rankings will start with who we feel are the TOP athletes in the state for their class, players who are top college prospects. We watched a lot of film, made it out to some matches to watch these athletes compete in person, and scoured the Internet to find as much information as possible on all 93 athletes on this list.
This is not a perfect or easy process. Players will get missed. Maybe a player is not where you feel they should be ranked. Don't worry, this is an updated ranking, we will be doing another update in 2022. So expect one more update before this class is on to bigger and