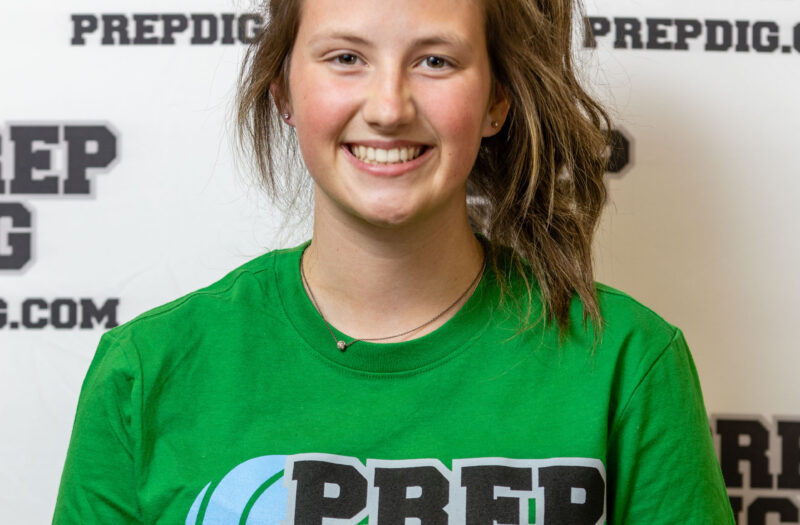 Posted On: 12/7/21 9:07 AM
With the updated rankings comes updated availability. There are plenty of setters still available for a fall of '22 placement in the state of Indiana. Here are five you should already know.
Kylie VanHoy Kylie VanHoy 5'10" | S Loogootee | 2022 State IN , 5-10, Evansville United, Loogootee
Being a volleyball stud at a small high school requires a few traits. And by a few, I mean ALL of the traits. In her time at Loogootee, she had to run an offense, block, play defense, attack from everywhere and, in a few cases, receive serve. A little of everything was required, and a little of everything is what she gave. Now that we're more focused on one position for Kylie, she is a natural setter that can run a 5-1 in a pinch. Her defensive capabilities are also above average for setters in this class, and has known nothing but winning at all levels of play.
Kelsey Smith Kelsey Smith 6'0" | S Hamilton Heights | 2022 State IN , 6-0, Grand Park, Hamilton Heights
From due north of Indianapolis by about an hour comes a natural athlete that can run a 5-1 AND attack at close to ten feet if needed. By playing on a "regional" squad her entire club career, she's flown under the radar, and