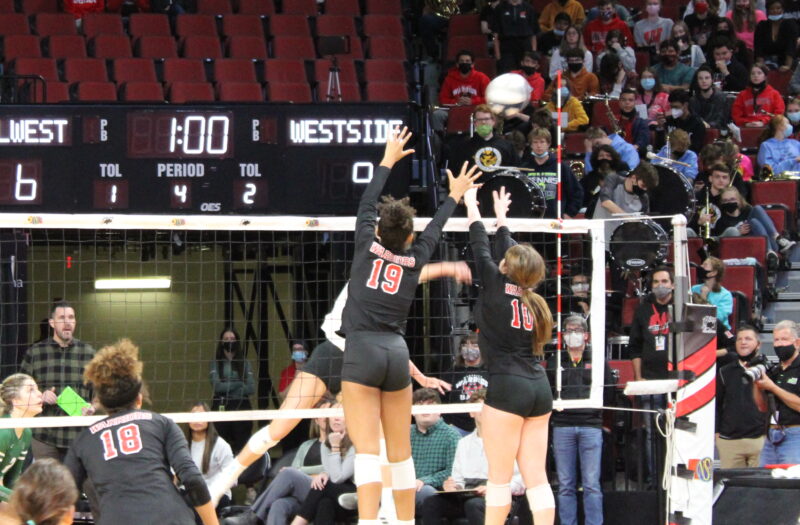 Posted On: 01/10/22 8:00 AM
Another club season spotlight is on deck. In case you missed it, we've just started the Nebraska Elite breakdowns with 16-1. We're going to keep climbing up the age groups here, and 17-1 is next in line.
This is a fun one. 17-1 has shown a lot of firepower and flair for the past couple of years, and now they have a chance to keep that same energy with a handful of new faces on the team. As you'll see in this feature, this Nebraska Elite squad is once again a group full of multi-talented athletes who can make an impact in a variety of ways.
So, let's get you caught up on who's taking the floor for Elite 17-1.
College Commits
It's the Class of 2023's turn to make up most of the country's 17s roster, and this Nebraska Elite 17-1 bunch already has several athletes who have made a college commitment.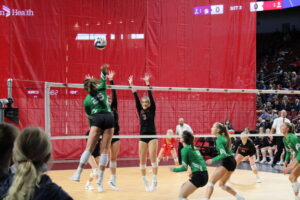 Michigan-bound Morgan Burke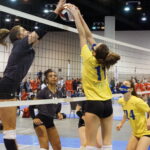 Morgan Burke 5'10" | S Skutt Catholic | 2023 State NE is always one to watch when club season arrives. She just finished putting together a stellar season on the left pin for state champion Omaha