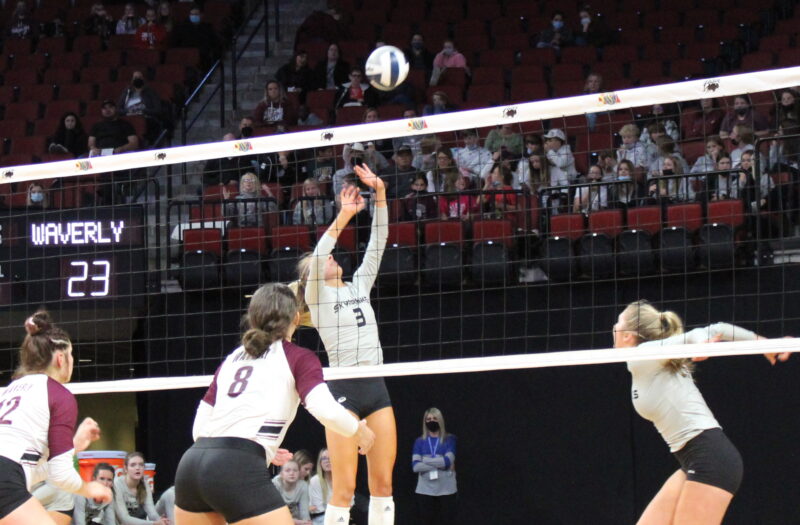 Posted On: 01/12/22 9:00 AM
We've reached the 18s age group of our run through Nebraska Elite teams over the past week. Let's do it!
It's worth mentioning here that we'll definitely have time throughout the early stages of the club season to spotlight so many more teams. We're just getting started, and upcoming events will help us get a better sense of a team's lineup. I have personal aspirations to cover as many players as possible in 2022, and these spotlights will be a helpful way of doing that.
So, let's keep the momentum going with a discussion of Nebraska Elite 18-1.
Along the Net
We'll start with a handful of players who are poised to make a big splash in the frontcourt.
Where do you even start? You could perhaps begin with a discussion of some athletes who have won a state title on the high school side, and there are plenty of names that fit this description. Ava Heyne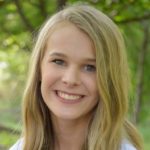 Ava Heyne 6'1" | OH Skutt Catholic | 2022 State NE wrapped up her career at Omaha Skutt Catholic last fall with a fourth championship trophy. Not bad, right? This left-side hitter has progressed at an amazing rate over the years, and she'll have one more chance to shine with Elite