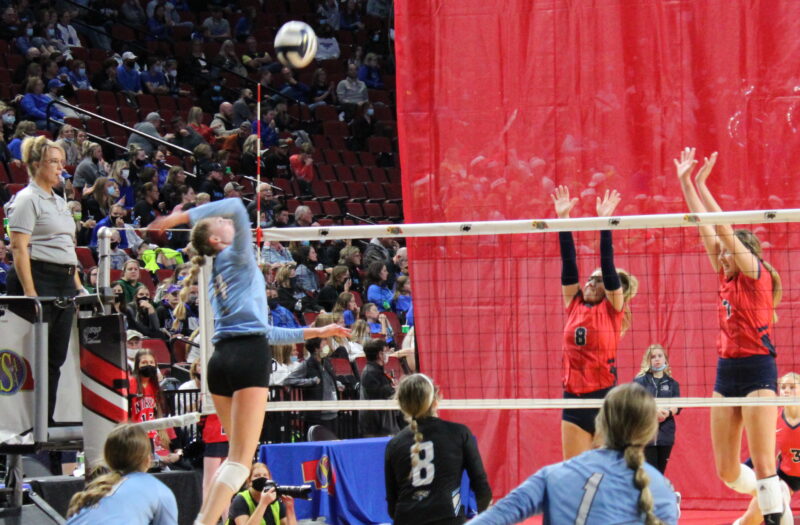 Posted On: 01/7/22 9:00 AM
Over the past few days, we've talked a lot about new additions to our latest 2025 watch list update. However, we obviously had a lot of athletes on last year's initial rankings that also made a big impact on the high school stage. Many of these players will make some noise in club ball, too.
So, we're going to take one last tour around the 2025 rankings and give you a look at even more players that impressed us last fall. Better yet, we can tell you who to watch out for this winter.
On to the stock report.
Frontcourt Dominance
Truthfully, it was hard to know what to expect when we published our first Nebraska 2025 watch list before last fall's high school season. We had a list of players who had made some headlines on a national club stage, and we also had some freshman names trickling onto varsity rosters. Even still, it was going to be interesting to see how our first group of watch-list athletes panned out.
Luckily, there were several names from this group that jumped out over and over in late 2021. We can start with Elle Heckenlively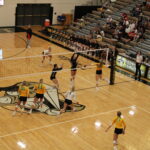 Elle Heckenlively 5'10" | MB Gretna | 2025 NE , who had