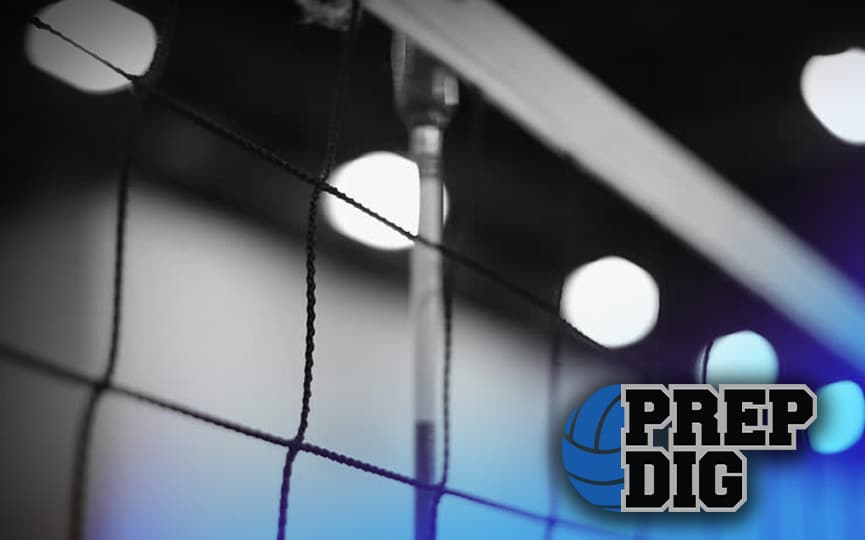 Posted On: 01/13/22 1:18 PM
Part 2 of the Hidden Gems looks at five more players that will become big-time players. A couple of the players were their team's best players, and a couple of the others on the list were on stacked teams and not relied on as much. Put those players on any other high school team, and they would be the stars. Watch out for these five on the list to start becoming big-time players with more experience.
12. Jenna Cubbage Jenna Cubbage 5'11" | MB Eureka | 2025 State MO -MB-Eureka
5'11 middle blocker for the Wildcats is a star in the making. Cubbage fit nicely with her smooth footwork in the middle in her first year on a star-studded team. She finished with 91 kills and 3rd in blocks; look for her offensive output next year to increase drastically. She has height, wingspan, volleyball IQ, and is an intelligent hitter who will develop into a big-time player. 
15. Caroline Tomlinson Caroline Tomlinson 5'11" | MB Pacific | 2025 State MO -MB-Pacific
Pacific had its best season in a while, and you can contribute that to the 5'11" middle blocker. Her length, power, and aggressive hitting Tomlinson lead her team in kills with 181 and 2nd in blocks with 64. She has excellent movement to