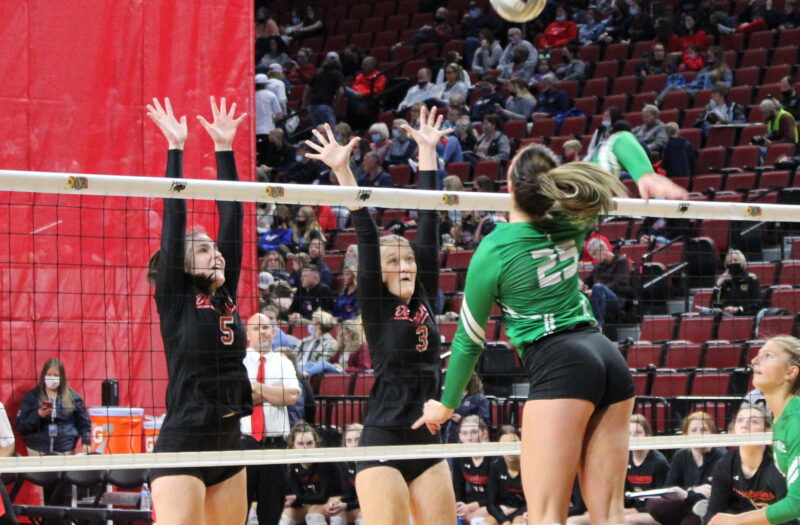 Posted On: 01/6/22 9:15 AM
Let's wrap up our look at the new additions to Nebraska's 2025 watch list. We've previously looked at outside hitters and setters, and now it's time to glance at a few players who can hold things down on the defensive end. Middle blockers and defensive specialists are in the spotlight here.
Admittedly, middle and DS are two positions that I'll be focusing extra time on to make more 2025 additions following the club season. It's worth repeating that contributing to a varsity high school lineup as a freshman is not a common or easy feat, so the upcoming club season will provide great opportunities to make further edits to our watch list. Stay tuned!
Now, let's meet some middle blockers and defensive specialists who emerged in our latest update.
Rilyn Gish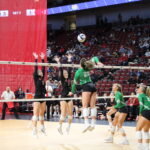 Rilyn Gish 5'10" | MB Omaha Duchesne | 2025 NE - 5'10 MB - Omaha Duchesne
Yes, we've got another Omaha Duchesne player to cover before these 2025 features are done. Before next fall, though, Gish has a good shot to make an impact in the Nebraska Elite gym once again. She has a strong swing when attacking in front of the setter and will use her all-around skills to shine with Duchesne during