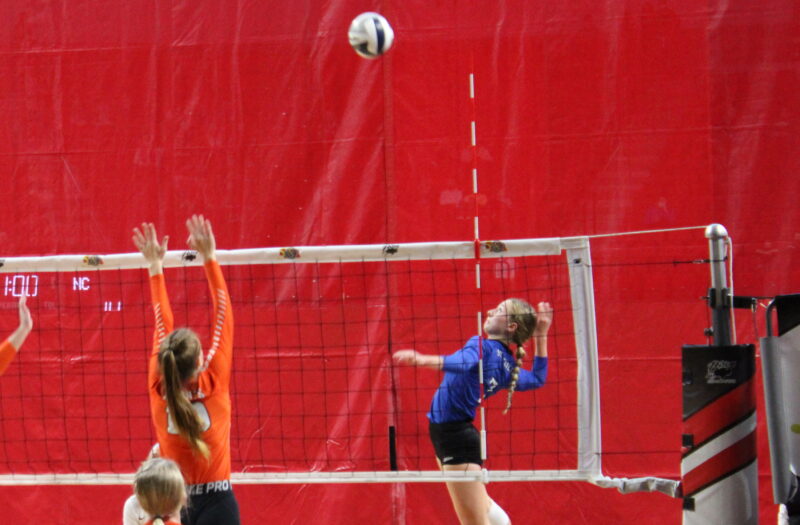 Posted On: 01/4/22 2:40 PM
We've reached the final class to receive a rankings update heading into the club season. The 2025 watch list has now doubled in size!
Once we get more observations on the Class of 2025 from club, we'll take a crack at ranking this group. Of course, we'll add plenty more names to the list, too.
Before we get too far ahead of ourselves, though, it's time to take a look at the new additions to our quickly growing 2025 watch list. There are more names to cover here than in any of our previous updates, so let's dive right in with some outside hitters to follow into the future.
Quincy Cotter Quincy Cotter 5'8" | OH Raymond Central | 2025 NE - 5'8 OH - Raymond Central
We're going to feature several players who made an immediate impact on the high school side, and Cotter is certainly one of them. She tallied nearly 200 kills for Raymond Central last fall and made some big contributions on the defensive end. She'll stuff the stat sheet plenty more times before her career is done.
Abbie Hagedorn Abbie Hagedorn 5'10" | RS Omaha Skutt | 2025 NE - 5'10 RS - Omaha Skutt
Hagedorn is part of a group of emerging Omaha Skutt talents who will surely