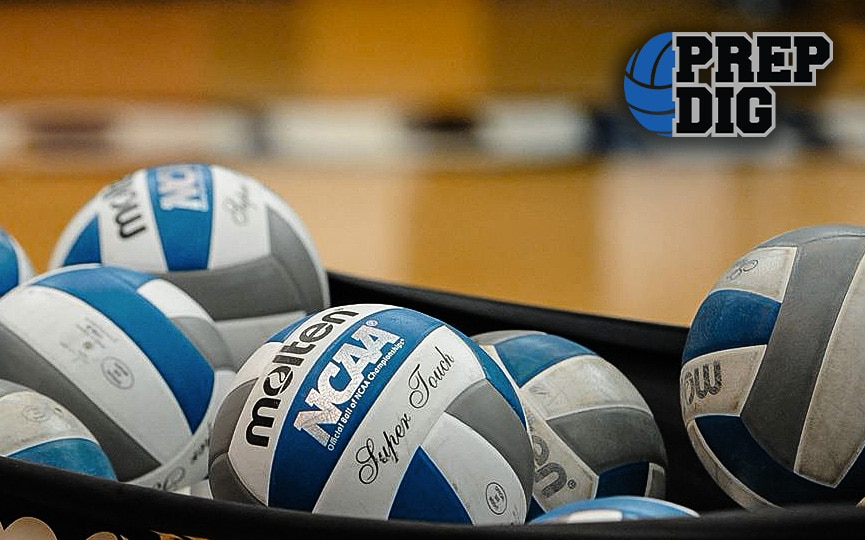 Posted On: 01/5/22 10:34 AM
Club volleyball is about to kick into high gear here in Oklahoma. Let's take a look at the teams, players, and coaches of some of the best clubs from around the state. 
We are taking a look at Virago Volleyball Club.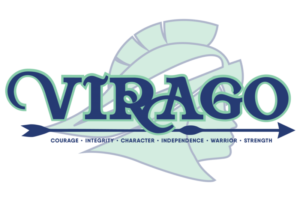 This club is relatively new in the Tulsa area. They will have 7 teams in their fourth season. Here are the 7 teams and their respective coaches.
12-1 Sierra Cherry
13-1 Kirstein Mattox
14-1 Tanna Smith 
14-2 Corey Harp 
15-1 Derek Jackson 
16-1 Anna Bezhan
18-1 Skylar Jackson
Let's see a roster of each team with the school each player attends.
(12-1) This team will open its season at Tulsa Attack this upcoming weekend. This team can end up being a really solid 12s team. Look for players like Cassidy Williams and Jade Hurley to be tough off the service line and be play makers.
Jasmyne Bray- Jenks
Jordyn Payne- Jenks
Tristyn Jarvis- Victory Christian
Emily Branch- Sand Springs
Stella Erickson- Berryhill
Julia Myers- Sand Springs
Ryleigh Floyd- Jenks
Lillian Crouch- Jenks