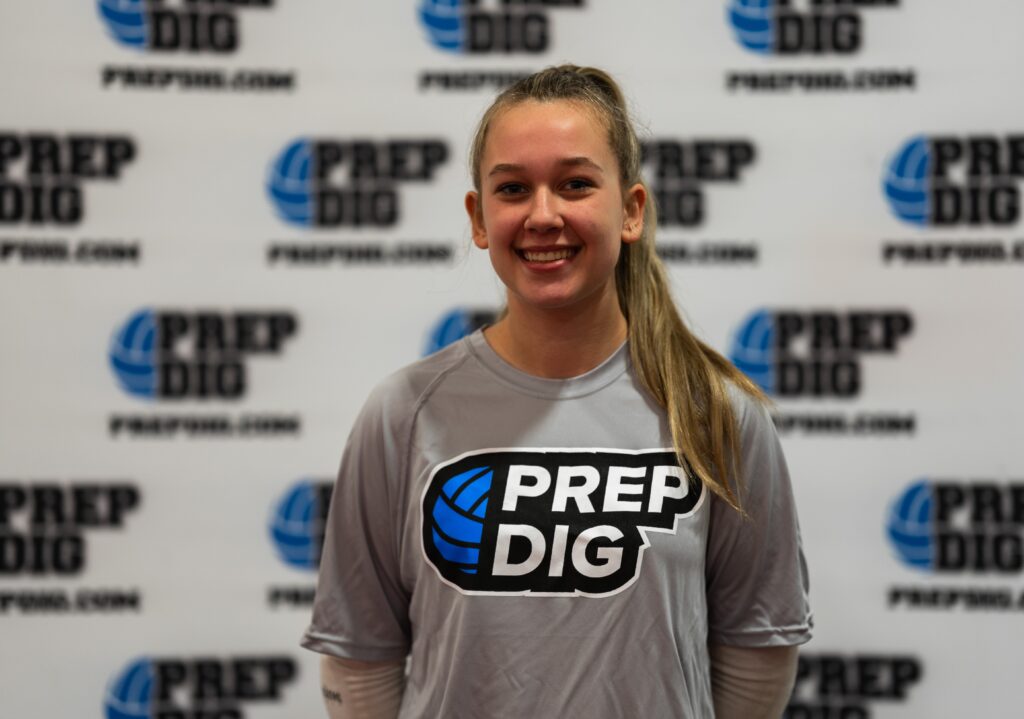 Posted On: 01/1/22 1:12 PM
The initial watch list for the class of '25 is out, and we have a ton of talent to get through. Some of that talent goes unnoticed, mostly in the setter position. Here are five setters from the class of '25 in Indiana that should be given more attention moving forward.
Molly Beatty Molly Beatty 5'11" | S Herron | 2025 IN , 5-11, Munciana Indy, Herron
Not quite known for their volleyball prowess, Herron High School has an exceptional setter in their midst in Molly. Tall, long and lean, Miss Beatty can also attack from the right side if needed, but can run a 5-1 when around players at her talent or better. Her skills were well represented when she came to our Prep Dig Top 250 Expo a few weeks back, and seemed to connect well with the players around her.
Ava Harris Ava Harris 5'10" | S Angola | 2025 IN , 5-10, Team Pineapple, Angola
The "other" setter at Angola, Ava is a long and lean hybrid of a player that can do multiple things on the court. Having the ability to attack, pass, defend and run a 5-1 (or 6-2) at any time is a great tool to have in that tool box that is TP's 16 Black (16-1) squad. I'm