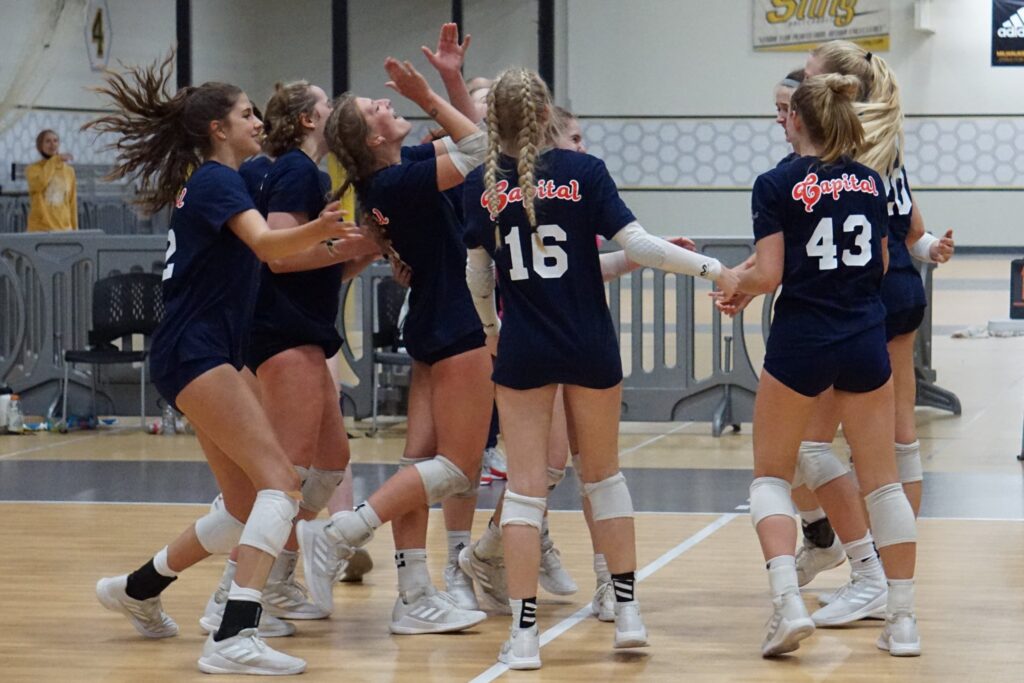 Posted On: 01/6/22 11:55 AM
The Class of 2023 is always a big year for athletes, it's a separation year where athletes will start committing to their future homes, players make the next level of gains, and there will be plenty of changes (in a good way), by the time we get to nationals.  These players listed below are ones to watch who will be ones to have on the radar that are poised for a potential breakout club season in 2022.  
Cami Amo - FC Elite 17 White
I was able to get a glimpse at the FC Elite 17 White squad at the FC Elite scrimmage on January 2.  Setter, Cami Amo, was one who caught my attention with her court presence, left handed swing, and how she moves around the court.  She has a savvy to her game and will work really well with Sophia Schneider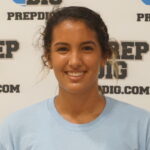 Sophia Schneider 5'10" | S Waterloo | 2023 State WI who will be a big part of this team setting and hitting.  With Amo in the back and Schneider in the front, there are plenty of options this team can run with. 
Sierra Pertzborn Sierra Pertzborn 6'3" | MB Middleton | 2023 State WI - Capital 17 Adidas
The Capital 17 Adidas squad has