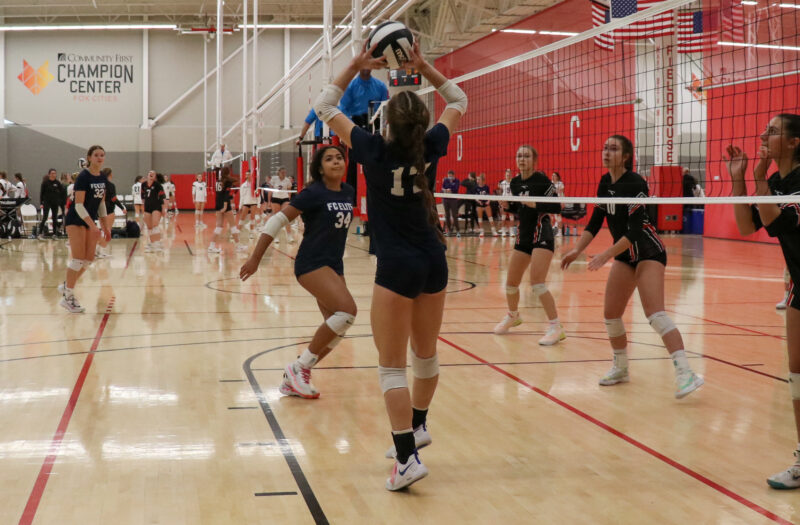 Posted On: 05/16/22 5:21 PM
The Prep Dig Gauntlet is fast approaching. And some of the best teams in the Midwest will be playing at the Milwaukee Sting Center in the three-day tournament. This is a high-level tournament that leads into the post-season where many teams will be attending either USAV or AAU Nationals.
The setters in the class of 2025 have been impressive from the start and have great ball control. These setters will be fun to watch as they develop in their club and high school volleyball careers. Here are setters you can't miss at the Prep Dig Gauntlet.
Hannah Kenny – 1st Alliance 15 Gold
Hannah is an incredibly high-level setter. As a freshman, she earned All-State honorable mention in Illinois and has not slowed down since. As a setter, she has crazy soft hands and a quick reaction time. Hannah also is a huge asset offensively when she is in the front row. She is smart and powerful as a hitter.  She is a leader on this top-ranked team that qualified Open for USAV Nationals.
Olivia is another setter that also hits in the front row. She is athletic, gritty, and smart on