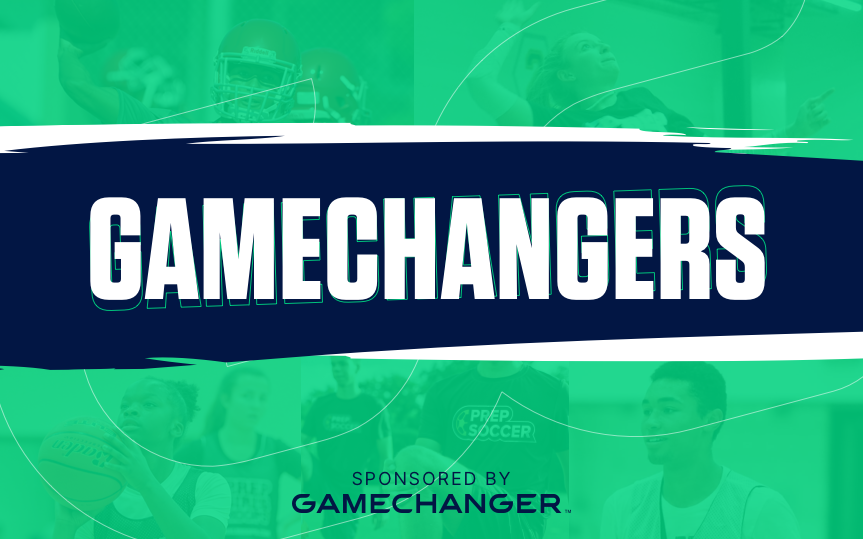 Posted On: 05/5/22 12:26 PM
This content series is sponsored by GameChanger - The Official Scorekeeping, Stats, Team Management & Technology Partner of Prep Dig.
You know I can't pass up the opportunity to talk about some setters. Last weekend's Open tournament at the I-X Center had some GameChangers.
A few of the game-changing setters from this event can already be found in our feature on the all-tournament team. We've also taken separate looks at pin hitters and middle blockers this week.
But, of course, our positional standout series from The Open would not be complete without talking about some setters who found a moment in the spotlight. After watching everything unfold in Cleveland, it has become even more clear just how much a skilled setter can positively impact every other player on the floor. The setters on this feature embody this.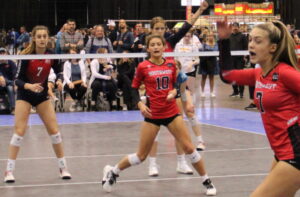 Olivia Castelluccio - 5'8 S - Southwest 16N Joe
Castelluccio is one of several well-rounded setters that we'll talk about in this feature. She's the kind of player that will manage to make an impact regardless of