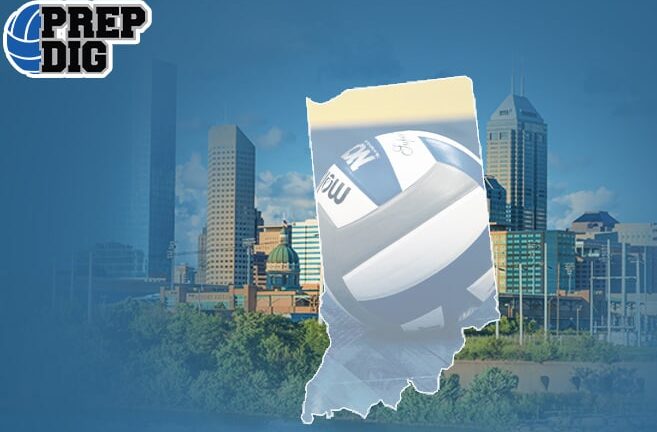 Posted On: 05/24/22 8:57 AM
One of the newest divisions to be added to the "qualified" ranks is the Freedom division. Not listed on every age group, this is a group of the "almosts" and "should be qualified". KeAloha's 16-1 definitely fit this description, as they finished third in the Hoosier Regional at the beginning of this month and have finished in the top three in multiple tournaments this season. Here are their primary players.
THE FLOOR GENERAL
A former Boiler Juniors product, Bella Meier ('24, 5-8 S, LaPorte) can run a 5-1 with ease. She has high and quick hands that are quite deceptive, and is a no-nonsense player that gets the job done. Rarely does Bella set a ball that is unhittable, and her teammates are better because of her. 
THE ATTACKERS
Although I haven't seen all of the attackers play live, the three I have seen will make an impact in Indy in a few weeks. Chloe Price ('24, 6-0 MB, Morgan Township) is probably the most college-ready of the bunch. She's a definite M2, with quickness and length to boot. Her whip of an arm terminates in front of the setter regularly, and is always ready to attack. Two future small-school