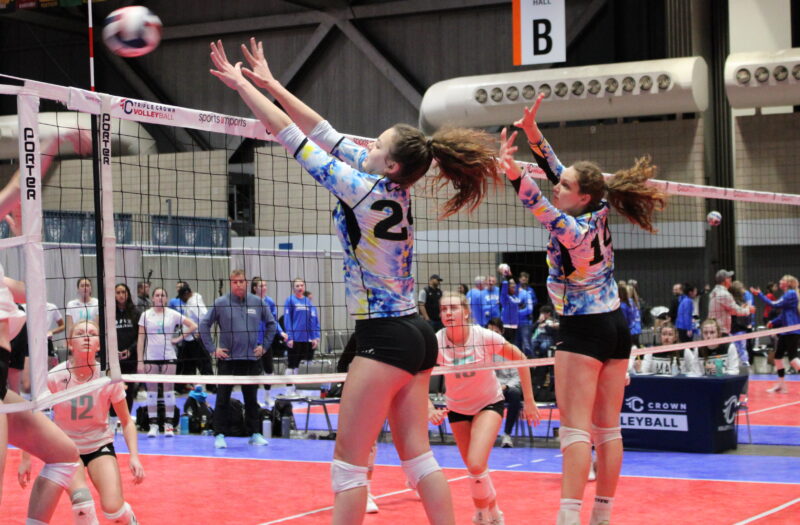 Posted On: 05/24/22 11:45 AM
Time to give a nod to the overachievers.
Every year, we find high-impact club athletes that are playing an age group (or two) higher than the rest of their class. Some of these playing-up scenarios are mandatory based on an athlete's age, while others are simply a good fit for a different team. Regardless of the circumstances, we've taken note of several players throughout the 2022 season who have made the most of playing up.
Chris Fitzgerald recently published a playing up feature on the Class of 2025 that mentions several names to know already. I'll be building on that motif here, but we'll also be throwing in a ton of 2024s for this series.
Let's kick it off with pin hitters.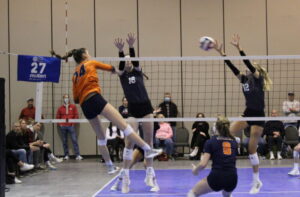 Alex Acevedo - 6'2 OH - Idaho Crush 17 Bower - Class of 2024
This Idaho Crush 17s team is packed with 2024s, so keep this squad in mind as we continue this series. Acevedo has the distinction of being one of the only committed 2024s in the country, having pledged to Oregon way back before the current "June 15th rules"