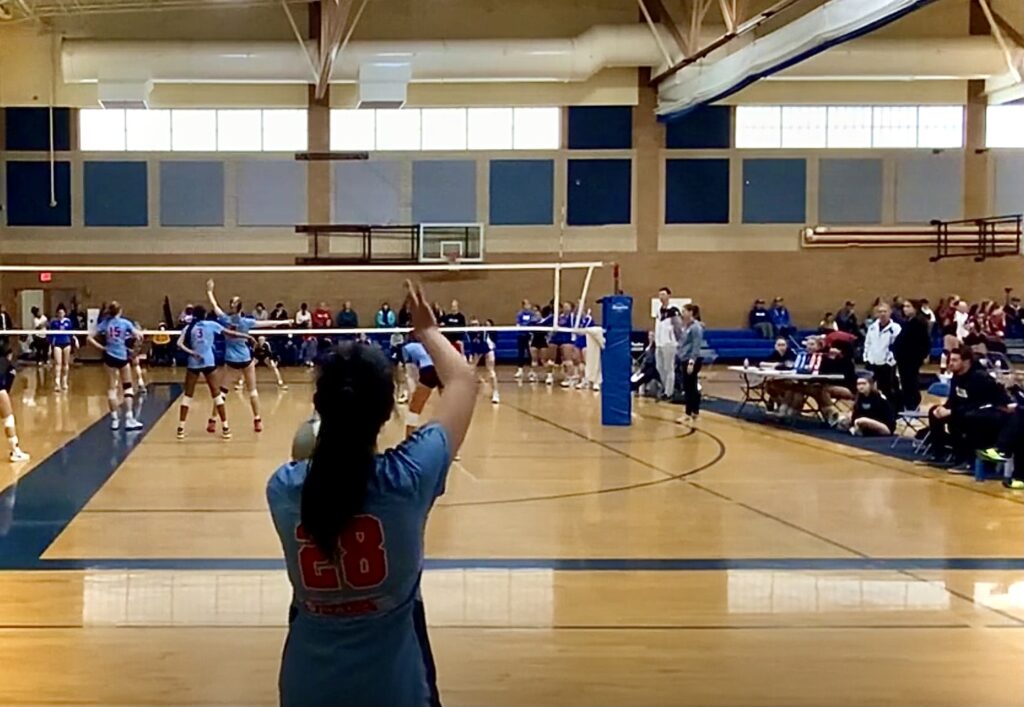 Posted On: 05/15/22 4:29 PM
The Platinum tournament is the best of the best in Oregon and Washington, competing for the #1 seed in the Pacific Northwest. The Puget Sound region and the Columbia Empire region each send their top four 16U and top four 18U teams to compete, so a total of eight teams in each age bracket. First playing in a pool and then in a small bracket, one team will come out on top. One team from each region's age bracket will drop down, allowing for one team to move up and compete. There will be a few more Platinum tournaments taking place later on that we will be covering as well. 
In the 16U age bracket the teams in attendance were: NPJ Salem 16-1 National (CE), OJVA 16-1 Gold (CE), Athena 16-1 Gold (CE)*, Excel 16 Rox (CE), SIVBC 16-1 Thunder (PS), Puget Sound 15 Navy (PS), Dakine 16 Surf (PS), and NPJ Seattle 16-1 National (PS). 
All teams competed and great volleyball was played. To recap the tournament, we will be highlighting some standout players in their respective position and class.
In order to cover a new group of athletes, if you were spotlighted in the first Platinum series, you