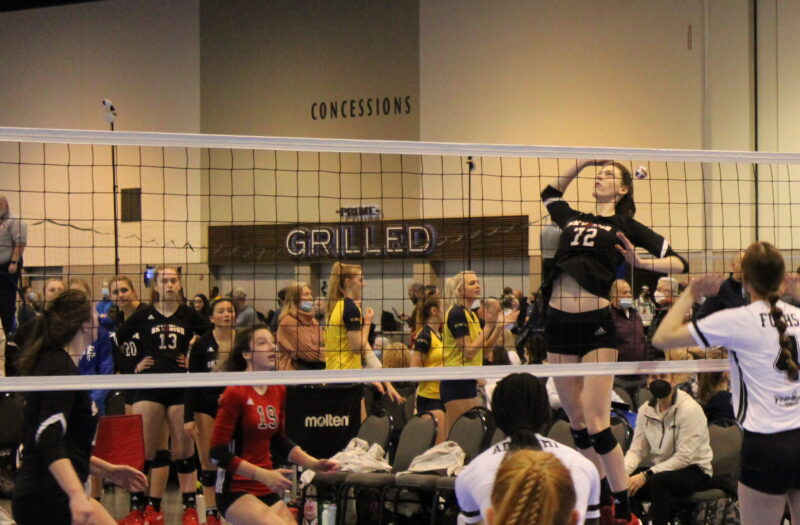 Posted On: 06/20/22 12:43 PM
It's going to be a busy few days of 17s action in Indianapolis.
Yesterday, we resumed our GJNC previews by starting a discussion of some USA division teams to watch. Our first subject was 16 USA, and now it's time to climb up to the 17s. Based on what we've already seen throughout the 2022 season, we have a few strong championship candidates in this field.
So, like our other features, we're going to talk about a few of those contenders here. Look out for these squads when 17 USA matches get rolling at Nationals.
TAV Houston 17 Adidas
It has been a great all-around year for TAV Houston, and that should be evident in the 17 USA division. After locking up a late-March bid at Pacific NW, 17 Adidas will look to bring another trophy back to the Lone Star Region.
Opposing teams will have to deal with a variety of strong points from the TAV Houston lineup. Setter Abigail Montes has had an incredibly flashy year while setting the up-tempo offense of 17 Adidas. She meshes well on gap plays to middle blockers Ariana Goode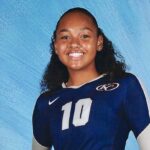 Ariana Goode 6'0" | MB Klein Collins | 2023 TX and Yamari Thomas, who have quickly become major contributors