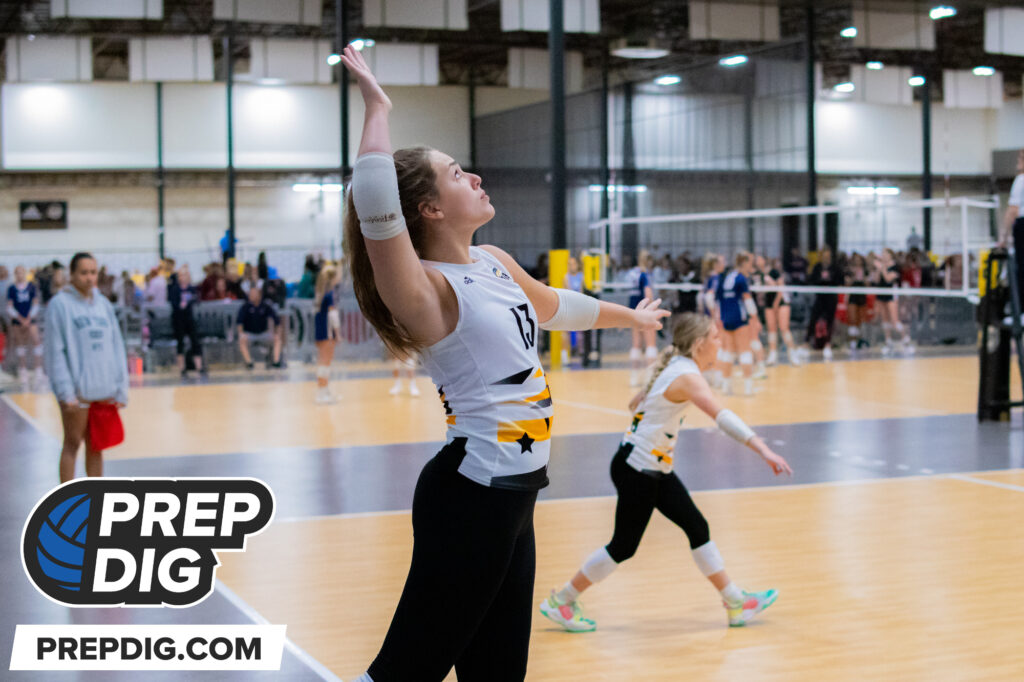 Posted On: 06/14/22 5:09 PM
The initial 2025 rankings are out. This is such a fun time of the year where the talent is growing at a fast pace. The 2025s are finishing up their freshman year. With a year of high school ball under their belt and what has turned out to be an incredibly competitive club season, the top athletes are starting to make themselves known.
Madison Quest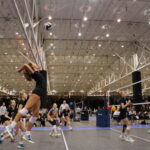 Madison Quest 6'3" | OH DSHA | 2025 State WI is playing on one of the top 16s teams in the country, as a 15-year-old. She has power, athleticism, and a very high volleyball IQ. Madison can play all six rotations. She is a solid passer, has a huge reach on defense, and can pound the ball across the net on offense. Madison has trained with the USAV National Team Development Program several times and earned First Team Greater Metro Conference and First Team All-State honors as a freshman.
https://twitter.com/BreitNelson/status/1531428171274498050
Pitcel is explosive and powerful. She has a ton of speed in the middle and will pursue every ball. Gabriella can