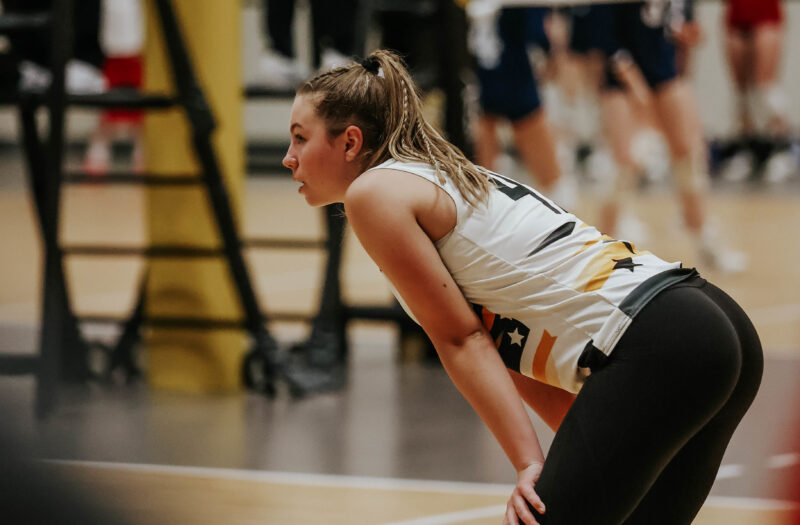 Posted On: 06/18/22 10:41 AM
Six days until the start of nationals! I cannot wait for Indianapolis to be filled with volleyball players and their families. It will be several weeks of crazy good volleyball.
Let's continue our countdown series with 6 scrappy liberos!
Kyleigh is a solid libero who is fearless in the back row and will protect the backcourt at all costs. She gets crazy good touches on balls and communicates very well on the court. She is an energizer and has a key role as a leader.
Olivia can play just about anywhere on the court. She is very dynamic and has a very high volleyball IQ. Because she can read so well, she excels in defense and serve receive. She is also very fast on the court. She reacts quickly to even the toughest ballas and plays at a very high level.
Ashley brings energy, scrappiness, and consistency to the court. She has a very clean platform and great angles to target. She had a lot of success in the high