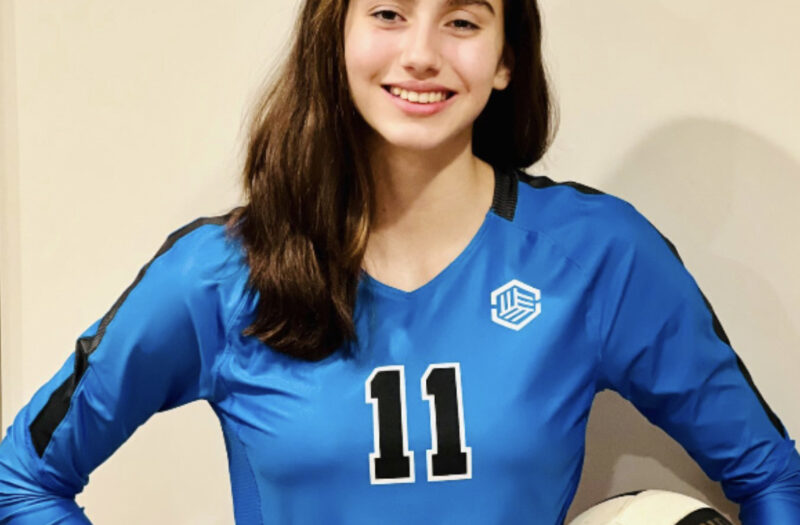 Posted On: 06/17/22 1:51 PM
June 15 is a great time for the 2024s.  They can finally make contact with college coaches to determine which colleges to continue their volleyball career.  The 2025s are next up.  Don't lose track of these 11 Chesapeake players.  Spears and Mambu were excluded from this list since they played 16s and dominated. 
Alexis Ewing Alexis Ewing 6'1" | OH State VA left side (Bullis/Virginia Juniors) - When your father is Patrick Ewing and your mother volleyball Olympian Cheryl Weaver there is a good set of genes in place.  The 6'1" outside was invited to train with the United States national junior team in May.  She is a powerful presence in the front row.
Jada Aksu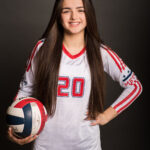 Jada Aksu 6'0" | RS Georgetown Day | 2025 State VA right side (Georgetown Day/Metro) - The 6'0" masher has a powerful left handed swing that fits nicely from the right side.  She rifles balls through blocks going cross court or line. 
Leni Stanton-Parker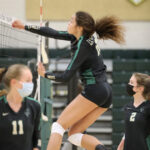 Leni Stanton-Parker 5'11" | MB Langley | 2025 State VA middle (Langley/Virginia Juniors) - The 5'11" middle hits the ball as hard as anyone, with a very explosive approach that leaves her skying over the net.  Watching video it appears she is even used in the passing rotation, which is unusual for middles. 
Ema Djordjevic left side (Richard Montgomery/MVSA Charge) - The