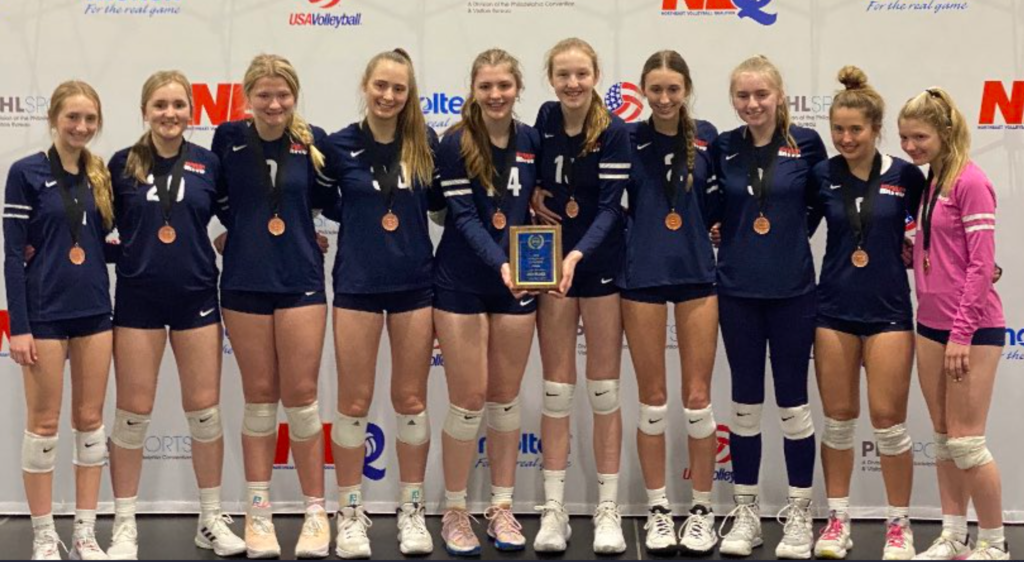 Posted On: 06/21/22 8:26 AM
Several Ohio teams are making final preparations for the upcoming USA Volleyball GJNC in Indianapolis. Here are some teams and 2025 prospects to see.
15 Open
NKYVC qualified multiple teams to the open level and will be represented well with a bevy of teams competing across all divisions. Their 15U team features one of the best setters in Ohio in this class in Emsley Venard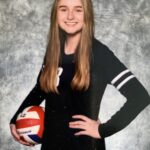 Emsley Venard 5'11" | S St. Ursula | 2025 State OH . Other Ohio prospects on this squad feature middle/opposite Lucy Perkins Lucy Perkins 6'0" | RS McNicholas | 2025 State OH and the versatility that role player Grace Crider Grace Crider 5'9" | OH Anderson | 2025 State OH brings on the pins. Many of their teammates represent some of the best high school programs in the state of Kentucky to round out this roster. 
15 National
One of the best surprises in Ohio has the OPVC's 15-Wagner team that has showcased their talent and balance all season and enter the GJNC with potential to make waves. Olivia Weiseman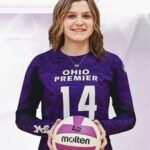 Olivia Weiseman 5'9" | S Monroe | 2025 State OH is a talented setter that has great touch and location and is surrounded by a solid collection of attackers. The athletic Mariah Gaines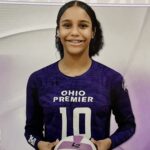 Mariah Gaines 5'10" | OH Roger Bacon | 2025 State OH can bring power and range on the left side and pairs with the length of Kaylie McIntosh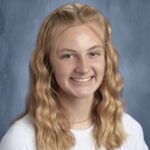 Kaylie McIntosh 6'1" | OH Monroe | 2025 State OH to make a great offensive